Family-centred Occupational Therapy
No wait lists, n

o referral needed, n

o diagnosis required! 
Jennifer Lake OT Reg. (Ont.)
Occupational Therapist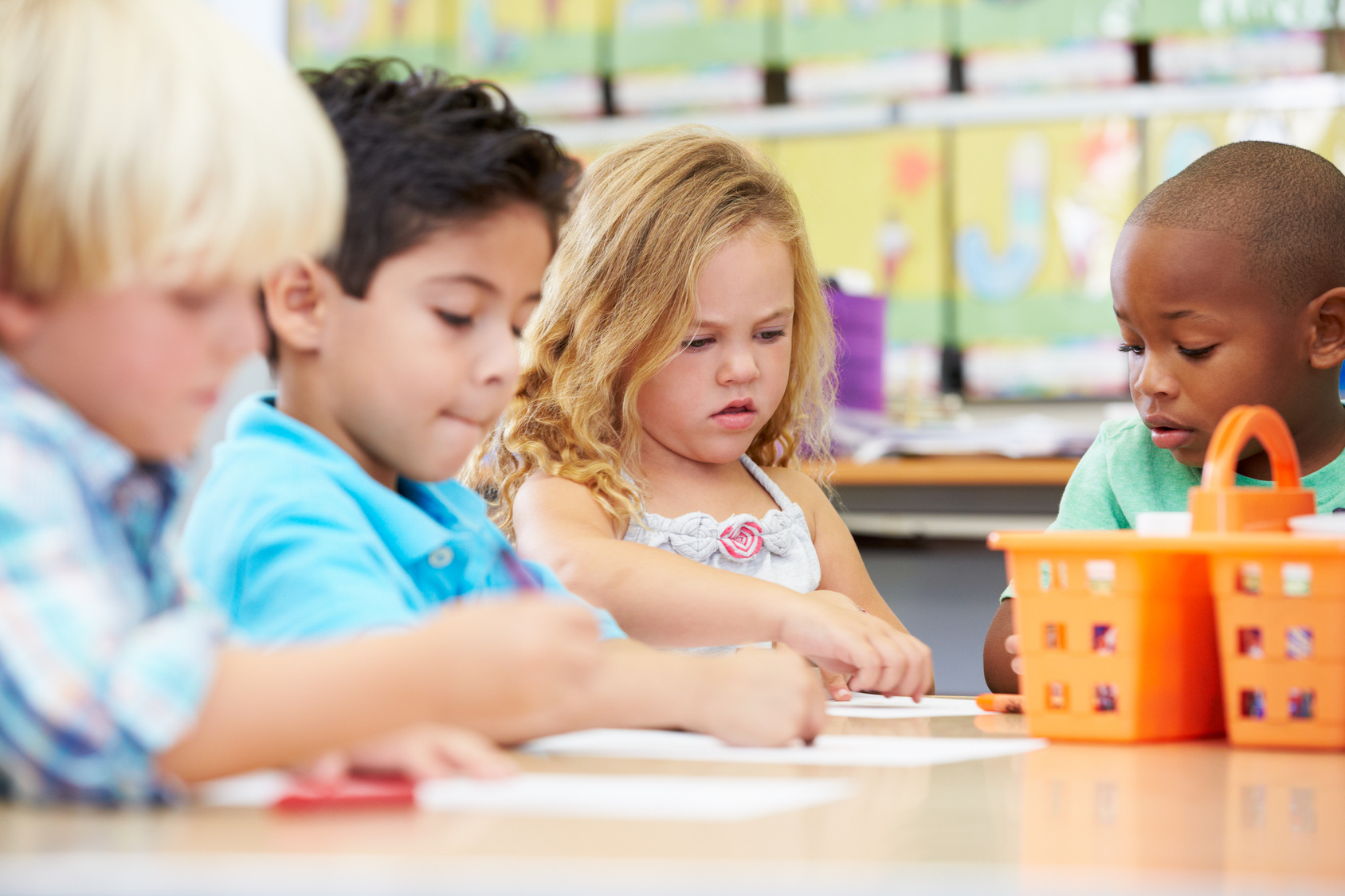 What is Occupational Therapy? 
My Approach
I value the child and the family unit. I treat parents as the experts they are: of their child. I help families function a little smoother in their day by being an outside, fresh eye in situations that are stressful and taxing on families.
​I put skills in the hands of those who need them.
Need to find out if we're a good fit? How I can help? Book a free, twenty minute phone call here.